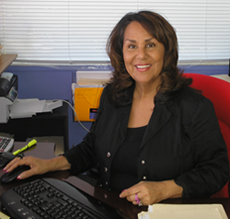 Rosemary Castro
Owner & Founder
Rosemary Castro is the owner & founder of Pro-Tax & Notary Services and winner of the Michigan West Coast Chamber of Commerce's 2016 Minority Business of the Year. She is a seasoned business professional with a lifelong passion for numbers and helping others. After having explored other occupations, Rosemary decided to turn her passion into her future when she founded Pro-Tax in Holland, MI in 2001. She built the company with a foundation on benefiting her community and providing affordable and accessible tax preparation to all. To date, she has grown her business into a one-stop shop for a variety of individual and business needs.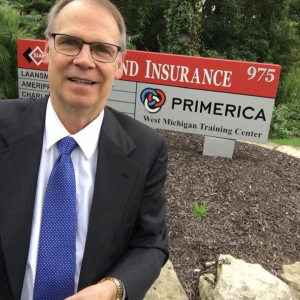 Scott Bloomfield
Licensed Financial Service & Life Protection with Primerica
Scott has been with Primerica for eight years. Originally working in Real Estate, upon seeing how Primerica helped people he knew it was his calling as he knew many of his clients and family didn't quite understand just how money works. Primerica teaches lessons on financial freedom and helps the average family succeed, with game-plans that make sense and a coach to help along the way. Best of all, there is no charge for the information!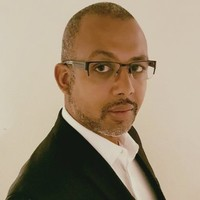 Anthony May
HHAS Insurance
Anthony May brings a unique blend of insurance and business expertise to the table with HHAS. From his successful entrepreneurial ventures with clients such as HP and Intel, to the multiple state insurance licenses he possesses, Anthony has proven his persistence to succeed. He enjoys helping his clients minimize the personal risks associated with running a business, while ensuring them a stable financial future with a focus on creating lasting wealth. He also prides himself in his ability to connect with people when helping them reach their goals, whether in his day-to-day work or his personal life.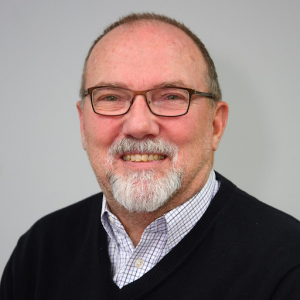 Al Teerman
Union Home Mortgage
Driven by the belief that homeownership should be accessible for everyone, Al and the Teerman Team go the extra mile for hundreds of aspiring homebuyers each year.

Atty Joseph Hughes
Hughes Law Office
Mr. Hughes has over 20 years of experience as a legal practitioner, with each moment committed to helping people receive excellent legal representation in West Michigan. He takes pride in his firm's reputation of putting his clients first.